Welcome to Eliyahna Creative, LLC., where we specialize in providing top-notch web design services in Arizona at affordable prices. If you're looking to establish a strong online presence, attract more visitors, and grow your business, you've come to the right place. In this article, we will explore the benefits of our Arizona inexpensive web design services and how they can help your business stand out from the competition.
Affordable Web Design Solutions
At Eliyahna Creative, LLC., we understand that budget constraints can often hinder businesses from investing in professional web design services. That's why we offer a range of affordable web design solutions to meet your budget. Our team of experienced designers and developers work diligently to create visually stunning, user-friendly websites that leave a lasting impression on your visitors.
Captivating Website Design
First impressions matter, especially in the digital realm. Our talented team of designers excels at creating captivating websites that not only look visually appealing but also engage your target audience. With a keen eye for aesthetics and a deep understanding of user experience, we craft websites that are both visually stunning and highly functional.
Customized to Your Brand
We believe in the power of branding and how it can differentiate your business from the rest. When you choose Eliyahna Creative, LLC. for your web design needs, you can expect a fully customized website that reflects your brand identity. We take the time to understand your unique business goals and values, ensuring that every aspect of your website aligns seamlessly with your brand.
Mobile-Responsive Design
In today's mobile-driven world, having a website that looks great on all devices is crucial. Our web design solutions prioritize mobile responsiveness, ensuring that your website adapts flawlessly to different screen sizes and resolutions. By delivering an optimal user experience across desktops, tablets, and smartphones, you can reach a wider audience and maximize your online visibility.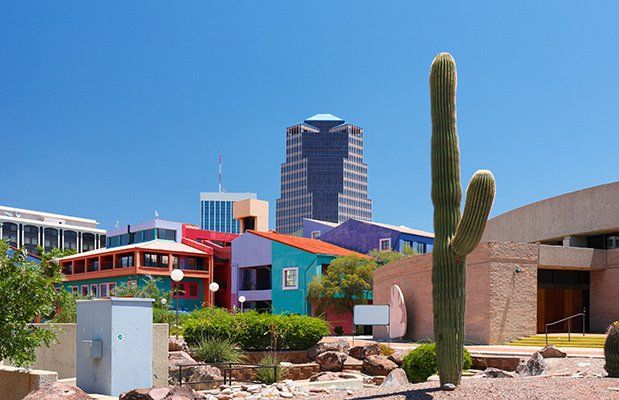 Search Engine Optimization (SEO)
A beautifully designed website is only effective if it can be found by potential customers. That's where our expertise in search engine optimization (SEO) comes into play. We employ the latest SEO techniques to optimize your website's visibility on search engines like Google. By strategically incorporating relevant keywords, optimizing meta tags, enhancing site structure, and more, we can improve your organic search rankings and drive targeted traffic to your website.
Content Management Systems (CMS)
We understand the importance of having control over your website's content. That's why we specialize in developing websites using powerful and user-friendly content management systems (CMS) such as WordPress. With a CMS, you can easily add blog posts or update products without the need for technical expertise. We provide comprehensive training and ongoing support to ensure you get the know-how.
E-commerce Solutions
If you're looking to sell products or services online, our e-commerce solutions are tailored to meet your specific business needs. We can integrate secure payment gateways, set up inventory management systems, and create a seamless shopping experience for your customers. Our team will work closely with you to develop an e-commerce website that not only looks great but also drives conversions and boosts your online sales.
Client Satisfaction and Support
At Eliyahna Creative, LLC., client satisfaction is our top priority. We strive to exceed your expectations by delivering high-quality web design services and exceptional customer support. Our team is dedicated to providing timely assistance and addressing any concerns you may have throughout the web design process. Your success is our success, and we are committed to helping your business thrive in the digital landscape.
If you're looking for Arizona inexpensive web design services that don't compromise on quality, Eliyahna Creative, LLC. is the perfect choice for your business. With our captivating website designs, customized branding, mobile responsiveness, SEO expertise, content management systems, and e-commerce solutions, we have everything you need to establish a strong online presence and drive business growth.
Contact us today to discuss your web design requirements and take your online presence to new heights!
About Post Author