Web Simple Websites
LET'S GET BUSY
Our Web Simple websites make getting your business or blog online, easy! No need to pay for web changes or add-ons separately ever again. With Web Simple, everything's included and unlimited! After the sign-up process, we'll get started immediately by setting up your new server and website.
Your own personal webmaster will contact you to work with you one on one during the build for your beautiful and responsive new site design according to your specifications! Request as many changes as you like. Add as many pages as you like! We'll even provide custom logo design and provide the royalty-free images! Questions? Check out our FAQ. If you need a custom website that is not WordPress, click here.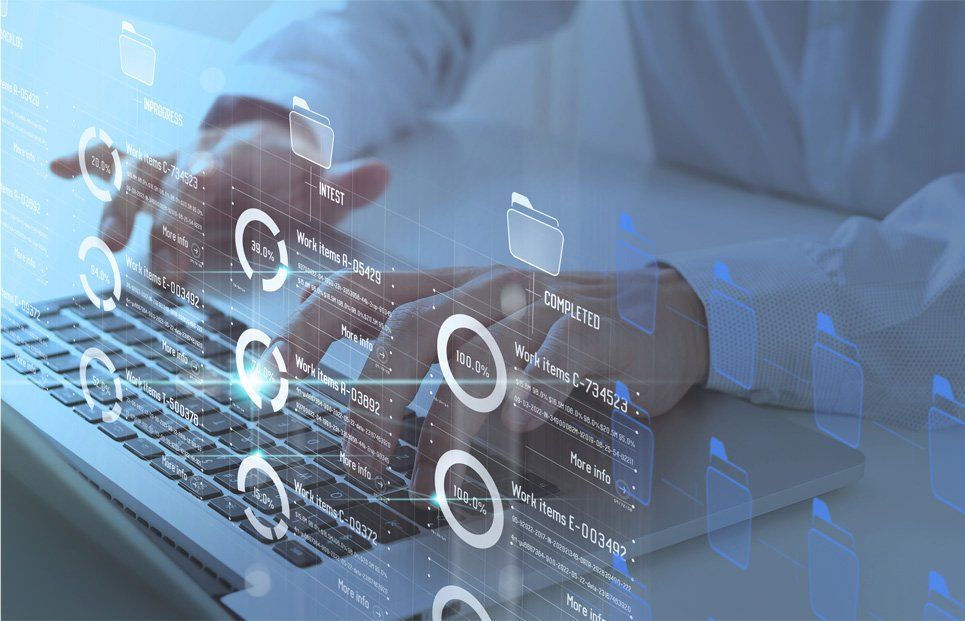 USD Annually
YEARLY SUBSCRIPTION
Domain Name (yourdomainname.com)
Hosting – VPS Servers with weekly backups and real-time redundancy
Email Addresses – (@yourdomain.com)
Custom WordPress Website – Built to suit your needs
Custom Logo – Branding & Corporate Identity Creation
WooCommerce Shopping Cart System – Up to 500 products
SSL – Secure Socket Layer for https:// secured server encryption
SEO – Pages are optimized for high ranking readiness
Social Feeds to the social networking channels of your choice
Portfolios – Show off your work, products, or services
Testimonials – Boost brand trust with testimonials on your website.
Unlimited Copy Writing – Comprehensive, keyword driven content for your website's pages
Unlimited Website Maintenance – Request changes on any part of your website, anytime.
Unlimited software installations or integrations like live chat, forms, audio, video, maps, stats, event calendars, appointment booking, and more!
Social Sharing – Retarget from your Facebook business page using Facebook Pixel
Blogging – Keep a blog on your website to offer fresh content and news to your visitor
Conversion Focused – Designs that are geared to engage
No Hidden Fees
Cancel anytime.
USD Annually
YEARLY SUBSCRIPTION
Questions? See the FAQ or contact us any time.
Tell Us About Your Project
We are independent consultants who can deliver world-class solutions that solve your toughest business problems. We look forward to exceeding your expectations.