Why Offer Push Notifications?
Push notifications not only drive repeat traffic but also repeat and real-time engagement. There are a lot of profitable reasons to use them. Web alerts are an innovative way of letting your users know there is something new and exciting on your blog. You can use web push notifications to drive more traffic to your blog by pushing well-performing articles from the past as well as brand new posts. Not only does this help bring more traffic to your site, it reminds subscribers of old, yet relevant content. You can use push notifications as your main method of communication, or just to complement your other communication channels. Some writers use them to urge patrons to subscribe to the email newsletter so that they can engage with them through the email channels as well.
Whether it's a new iPhone or a new car, everyone wants to be the first to own it. Since people like to be first, use push to inform the early adopters on your list of your latest inventory to generate a quick boost in sales and maintain a good engagement rate.
Web Push Notifications are by far the fastest way to engage with customers. You can reach out to customers instantly, even when the user is not on your site. There are many advantages of using Web Push notifications!
Fortunately, a mobile app isn't needed to receive any notifications – a Web Push Notification is browser-based and so without a mobile app, you can reach out to customers instantly with news, sales, or announcements. "Push" features a really easy opt-in for users with just one click and the user doesn't have to share any personal details.
Push gets a much higher opt-in ratio because the sign-up process is so simple compared to the old email opt-in methods.
Subscribers receive instant delivery because the web Push Notifications are delivered in real time to the users' browser.
They're even delivered when the user is not on your website. You'll have the ability to re-engage with the user on any browser on a computer, apple, or android device.
Who wouldn't want to get their hands on items from their wishlist if they were available on discount? I know I would! Push is a terrific way to notify patrons of specials and sales. This single type of web push notification is capable of bringing a lot of repeat traffic to your website. Web push notifications are even more effective in communicating deals that are time limited. They create an urgency to check out an offer before the time on the deal runs out.
If you're starting a new fundraiser or a charity drive, sending web push notifications will get the word out to your subscribers faster than a speeding bullet. Sending out web push notifications and informing users of fundraising events or donation drives on a regular basis will help you achieve your goals much faster than traditional methods that are easily missed.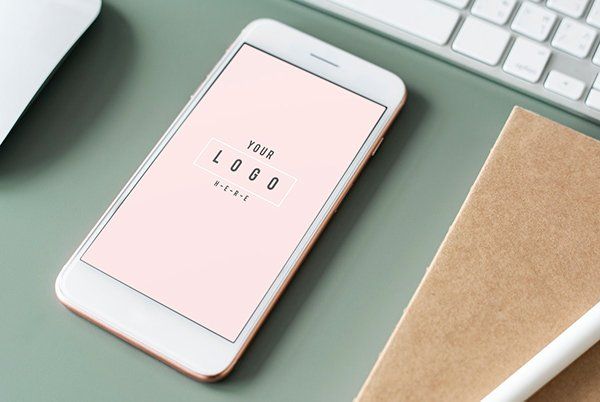 Another great way to use push notifications is for gifting! (for example – Congratulations! You have been with us for 1 year already, and as a thank you, we'd like to give you a 20% discount on any item from our bestseller list).
Location-focused push notifications can be used to invite local patrons to frequent your establishment. (for example – Our closest store is only 3 miles away from you, click here to receive a special discount coupon)
Feel good messages are also a popular way to use Push. These kinds of notifications can be sent to encourage, provide daily tips for success, or just to say good morning!
Of course, messages that are purely for marketing, like "come take a peek at our new line of products" are always a great way to draw repeat traffic. Once you have your push notification strategy formulated, make sure to use A/B testing on the messages. Even tiny changes in the copy-writing can have a huge impact on conversion. Take care that your users are not getting too many pushes.
Keep a close eye on strategies to determine those that might lead to users disallowing push notifications. If there are no more deliveries for some segments, try to analyze what has annoyed your users.
Overall, push notifications are a winning marketing strategy for businesses of all kinds. Sending well-considered, relevant, and timely notification messages to people who already have an interest in your company is a great marketing tactic. Through careful planning and a focus on your business goals, you can use push notifications to add engagement growth and to better retain your existing customer base. Sign up to add push notifications to your website today!
About Post Author