In 2023, it's crucial to keep up with the latest web design trends to make sure your website remains relevant and competitive. In this guide, we'll explore the top web design trends for 2023, including design aesthetics, user experience, and functionality.
Immersive 3D Designs
One of the biggest web design trends for 2023 is the use of immersive 3D designs. 3D designs provide a sense of depth and perspective that flat designs cannot. They create an immersive experience that engages the user and keeps them on the website for longer. With the advancement of technology, 3D designs are becoming more accessible, allowing web designers to create stunning visuals that leave a lasting impression.
Personalized User Experience
Personalization is no longer an option; it's a must-have in 2023. Users expect a personalized experience tailored to their interests, preferences, and behavior. This can be achieved through AI-powered chatbots, personalized content, and targeted marketing campaigns. A personalized user experience enhances user engagement, improves conversion rates, and builds brand loyalty.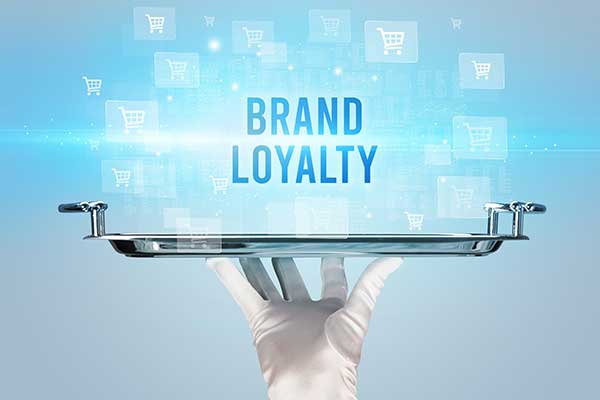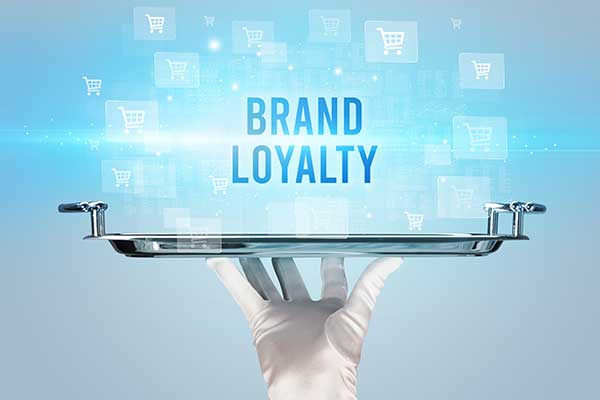 Minimalism and Simplistic Design
In 2023, less is more. Minimalism and simplistic design will continue to dominate web design trends. A clean, uncluttered website design with plenty of white space and limited color palettes can create a visually appealing and engaging user experience. Minimalism allows the user to focus on the essential elements of the website, creating a more effortless and enjoyable browsing experience.
Dark Mode Design
Dark mode design has been around for a while, but it will continue to be a popular trend in 2023. Dark mode design not only looks sleek and modern, but it also reduces eye strain and saves battery life. A dark background can also make bright colors pop, creating a visually stunning and unique design.
Voice-Activated Interfaces
Voice-activated interfaces are becoming more prevalent in 2023. As voice assistants like Alexa and Siri become more integrated into our daily lives, users will expect websites to have voice-activated interfaces. This technology allows users to navigate websites without typing, making the user experience more convenient and accessible.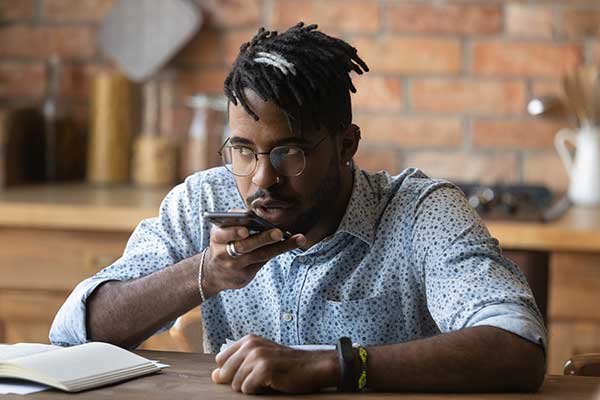 Sustainable Design
Sustainability is an essential consideration for web designers in 2023. Creating a sustainable design involves reducing the website's carbon footprint by optimizing images, videos, and other media, reducing file sizes, and using eco-friendly hosting services. A sustainable website design not only benefits the environment but also enhances the user experience by improving website loading times.
Inclusive Design
Inclusive design is all about creating websites that are accessible to everyone, regardless of their abilities. This includes incorporating features like alternative text, captions, and audio descriptions to make websites more accessible to users with visual or hearing impairments. Inclusive design is not only the right thing to do, but it also benefits the website by increasing its reach and improving its search engine optimization.
These are just some of the top 2023 web design trends. By incorporating these trends into your website, you can enhance user experience, increase engagement, and stay ahead of the competition. Remember, staying up to date with the latest web design trends is essential for a successful website in 2023. Need help incorporating these trends? Contact us today!