Web Development Services
Explore how our design process can help your business grow and succeed.
Web Development Services
We'll help you save a lot of money and reduce spending by ensuring that your web development services or application development projects are geared and designed to meet their needs for future growth. We'll identify the specific solutions that you require and deliver a tailored product and/or service that will keep working to grow your bottom line.
Whether you're presenting something new like black cherry soda or disrupting a common industry like Bosteppelin, we'll help you to validate your ideas, properly target your audience and set new goals through the acquisition of users using stellar web development services and best practices. We will design, code and develop the media that you need to ensure that you impress not only potential clientele but also interested investors. Stunning and future-forward media design for pitch-decks, brochures, book covers, and package designs are integrated for a seamless delivery.
Redesigns
We've worked with many businesses such as Skylands Animal Sanctuary & Rescue, SmartBar Products, Ace Perma-Glaze, and Cal's Plumbing to redesign existing websites or branding media in an effort to increase participation, sales and outrank their competition.
Our small experienced team can identify underlying problems and construct tangible solutions that will immediately help your business grow.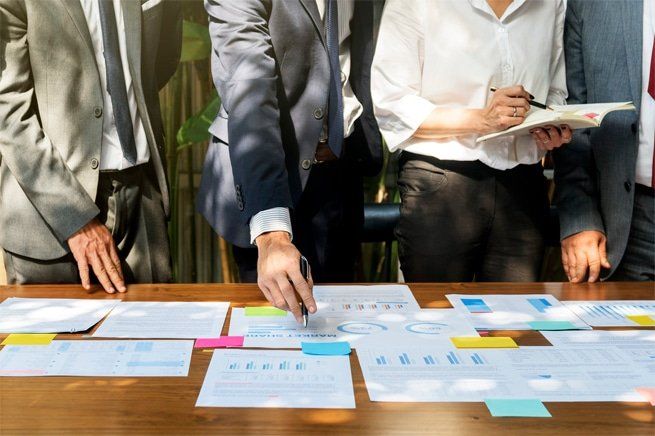 Ongoing Partnerships
With our web development services we offer maintenance, SEO, social media marketing packages and more that are both short and long-term solutions to ensure online success. We know that monthly, weekly and sometimes daily work goes into achieving business goals and we are not afraid to get busy. Our work is fast, responsive and reliable. Ask us about establishing a monthly retainer so that we can strategically help you with your business needs and growth over time.
Tell Us About Your Project
We are independent consultants who can deliver world-class solutions that solve your toughest business problems. We look forward to exceeding your expectations.