Caritas Center for Healing
Tucson, Arizona
The Challenge
Caritas Center for Healing's site had deprecated code and was not responsive to mobile devices. The logo needed to be updated and the content arranged in a way that was more indicative of a healing center than a site for a single practitioner.
The Goal
The new website design would showcase the fact that Caritas was growing… and was featuring many different practitioners and events. A new events system would have to be incorporated which allowed for online booking. Followup emails would need to be sent automatically in some cases to attendees.
The Design
The site would need to be responsive to mobile devices with special colors chosen by the client to convey the bright energy of Caritas. They chose a palette with purples and pinks along with the integration of an events system to keep the calendar organized. Booking software, as well as mailing software, was integrated and tested for optimum functionality and compatibility.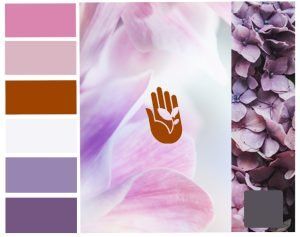 Project Summary
The site is built on a WordPress CMS that is easily updated and managed. The design is both attractive and functional with plenty of room for community interaction. A blog features articles of interest for the genre as well as social media integration.
Tell Us About Your Project
We are independent consultants who can deliver world-class solutions that solve your toughest business problems. We look forward to exceeding your expectations.