Nancy Bolton Books
The Adventure Awaits
The Challenge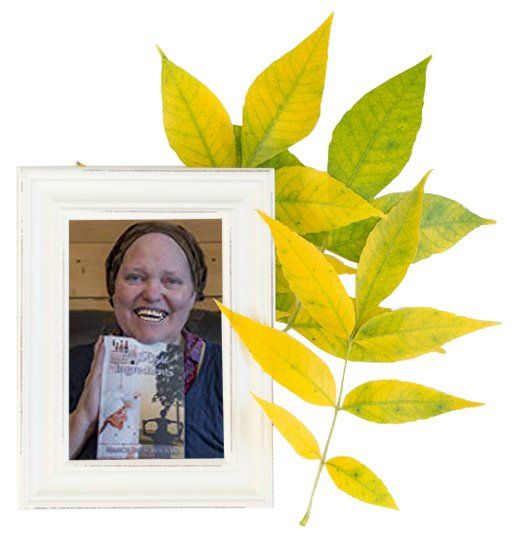 Nancy Bolton Books wanted a website to feature all of Nancy's wonderful writings and books. While her works are showcased on Amazon.com, she needed a site where she could familiarize readers with her personal brand.
The site would need to feature excerpts and cover images as well as links to all of her product pages.
The Goal
Nancy wanted the site to have new branding and a color palette that matched the blue sky and autumn leaves that surround her in upstate New York. We wanted to ensure that all of her writings had a home on her own personal digital domain.
The Design
The new site design features a new logo that utilizes the elements she requested… the blue blue sky and autumn leaves of upstate New York, surrounding her own personal icon. The modern font lends an educational and expressive appearance to finish off the arrangement perfectly.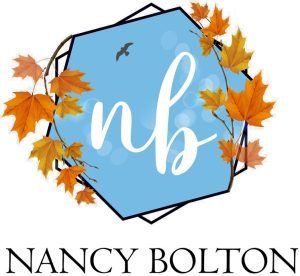 Project Summary
The site is built on a WordPress CMS and will be featuring a blog of Nancy's personal experiences while her career as a published author grows. Fans of fictional stories and non-fiction alike will find an extensive selection of intriguing, original, and family-friendly novels to add to their collections.
Tell Us About Your Project
We are independent consultants who can deliver world-class solutions that solve your toughest business problems. We look forward to exceeding your expectations.