AZ/DZ
The Ultimate AC/DC Experience
The Challenge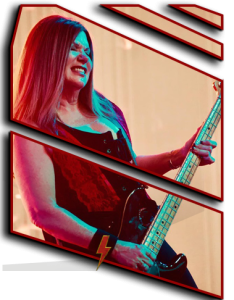 AZ/DZ needed a new site with a matching EPK. Whenever there are multiple individuals contributing content, as in a musical group, organization and prioritization become key factors in a successful outcome.
The site would need to feature content on all of the band members, videos, tour dates, blog posts, and even a fan page.
The Goal
The new website should be bombastic. We had to try to out-do the designs of many other band sites in their genre, as well as the various fan sites out there. We wanted AZ/DZ to stand out from the rest and blow away the competition with the site's design while featuring all of the functionality that a freshly coded build has to offer.

The Design
The new site design features an upgraded fiery logo design with a mobile-friendly WordPress CMS. Streaming videos are featured of band performances and an EPK is available for interested venues. A touring page was created to keep attendees up to date and the online shop is ready for product presentation. Custom details throughout make the elements "pop" for a stunning and functional project.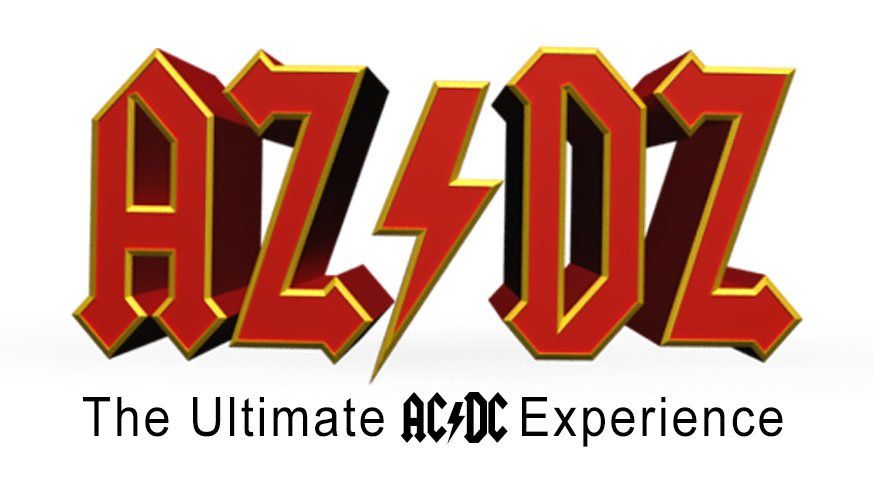 Project Summary
The site is built on a WordPress CMS that either the band or we can easily update and manage. The design is highly effective and out-shines the competition while being fully functional with plenty of room for community interaction. A blog features articles of interest by the band as well as social media integration.
Tell Us About Your Project
We are independent consultants who can deliver world-class solutions that solve your toughest business problems. We look forward to exceeding your expectations.