The Challenge
The band named "Ten Days" approached us to request a custom design for their up and coming release. The DVD cover would also need matching LP, poster and t-shirt designs to help with marketing. The sound was unique and the design for the cover would have to fit the lyrics of the first song.
The Goal
The album was written to describe the life of one young man and the trials that he overcame during his life. The wanted to express the hardships of youth and the answers that held the keys to success for them in their lives. These are a few of the concepts that we hoped to convey with our artwork for this project.
The Design
Our final design choice included a photo of a youth reviewing a book full of adventurous pages. The elusive and magical "Keys" to success, glitter, and float above the book and fill the boy reader's eyes with awe and wonder. The design was a hit and we expect the songs by Ten Days to be as well!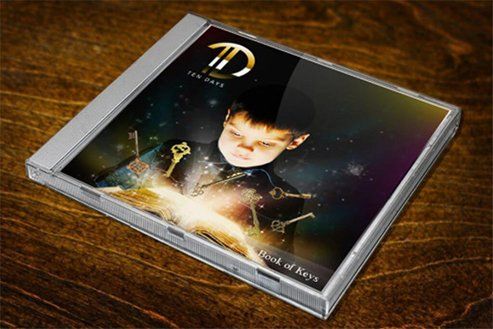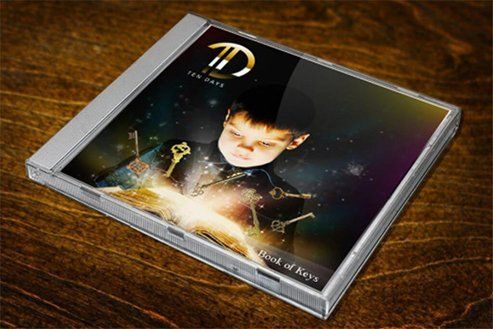 Project Summary
The DVD cover design worked out perfectly and the LP cover as well. The t-shirt designs sold like hotcakes and the imagery was well received. The band still thanks us and gets compliments on the design conveyed by the lyrics and seemingly brought to life in a tangible way.
Tell Us About Your Project
We are independent consultants who can deliver world-class solutions that solve your toughest business problems. We look forward to exceeding your expectations.