AZ Odor Free
Professional Odor Removal Services
Visit AZ Odor Free
The Challenge
AZ Odor Free was using an older, deprecated site that needed a complete makeover. They needed a new logo and a website that would be responsive to mobile devices.
The Goal
AZ Odor Free wanted a point of contact site that would serve to represent their odor removal company. They had an outdated logo and a website with an old design. Our goal was to design something modern that would appeal to their target audience. The framework would have to be updated to a content management system that would be easy to manage and view on multiple sized viewing devices.
The Design
Our graphic designer created a new logo that featured fresh clean colors that looks equally great as a full-sized display or as a small icon on a mobile phone. The design of the website conveys a clean and fresh contemporary tone with a modern palette. Soft curves were used throughout the site in place of sharper edges to soften the feel of different sections.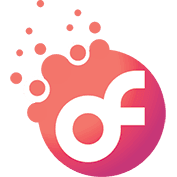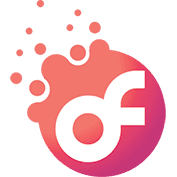 Project Summary
The new website is fast-loading and SEO ready. The simple features and navigation create a smooth flow from arrival to contact. The layout offers the same experience on a smart-phone as it does on a laptop and is easy to explore. The service is fantastic and the owners were a real joy to work with on this website makeover project. Due to the increase in exposure with their updated code and cross-browser compatibility, bounce rates have reduced by 79%.
Tell Us About Your Project
We are independent consultants who can deliver world-class solutions that solve your toughest business problems. We look forward to exceeding your expectations.