GRAPHIC DESIGN
The "WOW" factor you're looking for.
Print – Product Packaging – Logos – Pamphlets – Ads – Ebooks – Business Cards – Pitch Decks
Custom Graphic Design Services
Good use of graphic design will take your project to the next level. The appearance of the imagery used alongside your message can make or break any advertising or online campaign in an instant. For example, an audience's response can be swayed simply by employing the use of different shapes or colors. Our graphic design is always based on future-forward engagement to ensure on-going effectiveness.
We design custom graphics for everything from logos to package designs, still images, photo-manipulation, animations, motion graphics, 3D models, pitch-decks, book covers, and album covers. Our print-ready deliverables are created for you and/or your printer in vectorized, 300 dpi formatting for fast application to various media.
Video editing is provided for cutting and splicing, custom audio, intros, outros, and more including integration of motion graphics to really engage your audience.
If you need custom illustrations for your latest creations or advertising imagery, contact us today! We look forward to exceeding your expectations with graphic designs that make your product or message POP.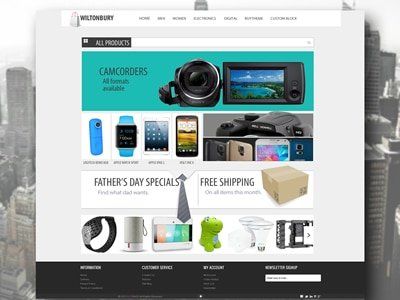 Tell Us About Your Project
We are independent consultants who can deliver world-class solutions that solve your toughest business problems. We look forward to exceeding your expectations.